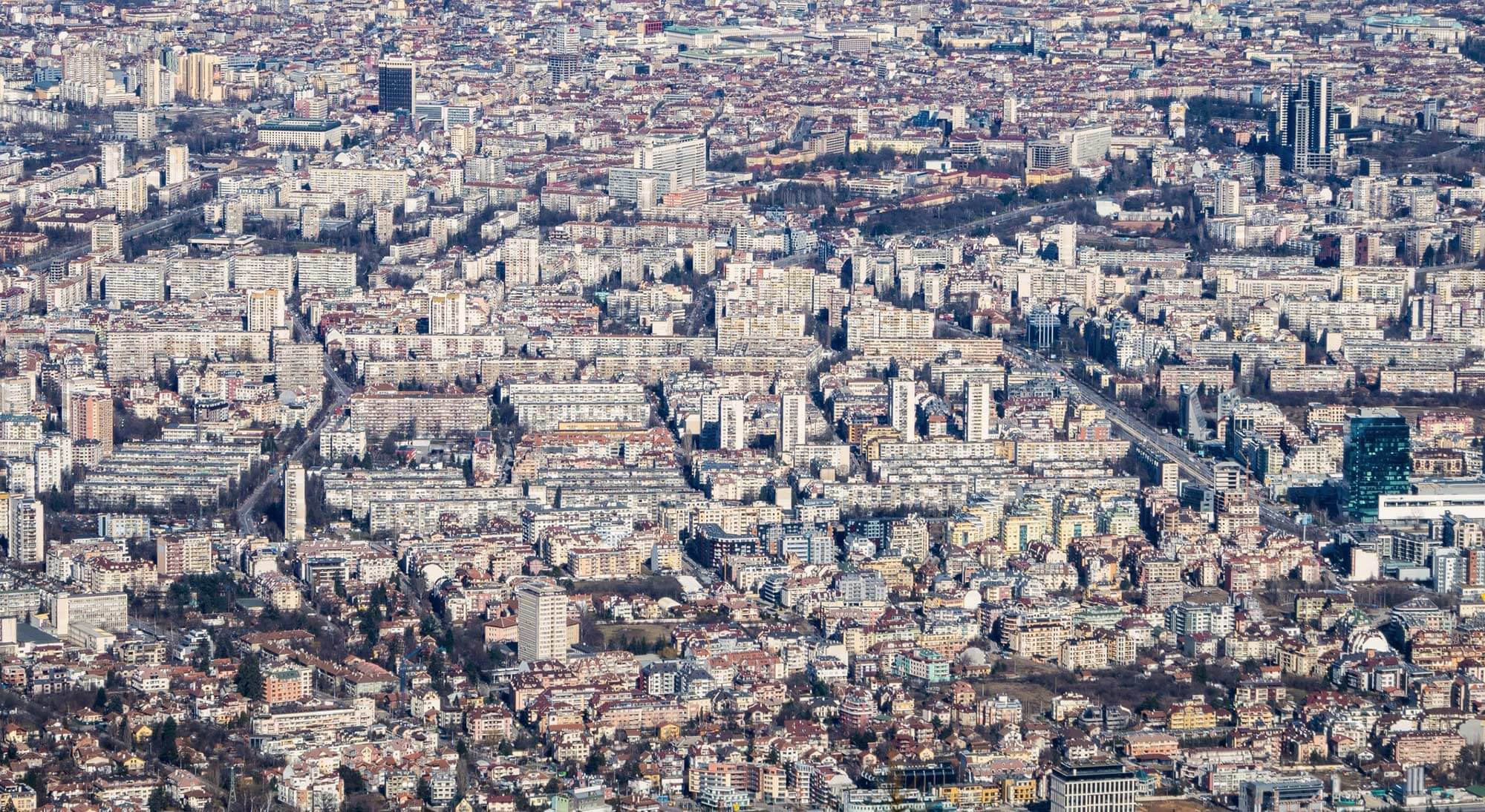 This service is available for all districts of Sofia Municipality!
Be part of our digital initiative and change your address today!
Your new address is only a few clicks away! The service is now available in all administrative districts of Sofia municipality and it's integrated with the payment system of the Ministry of e-Government.
New secure
digital certificate
Fully online,
no more queues
How it works
Online like never before!
Download the Evrotrust smartphone app
Start the registration process
Fill out the form
Wait for your request to be processed
Get a new certificate after 3 work days max
Change you address here!
Send your registration request within minutes.
Before you start filling out the online form, please choose your desired type of address certificate and select what your legal status at the address to register for is.
Get your Evrotrust smartphone app.
Your official and secure digital signature for registering entirely online!
Frequently Asked Questions