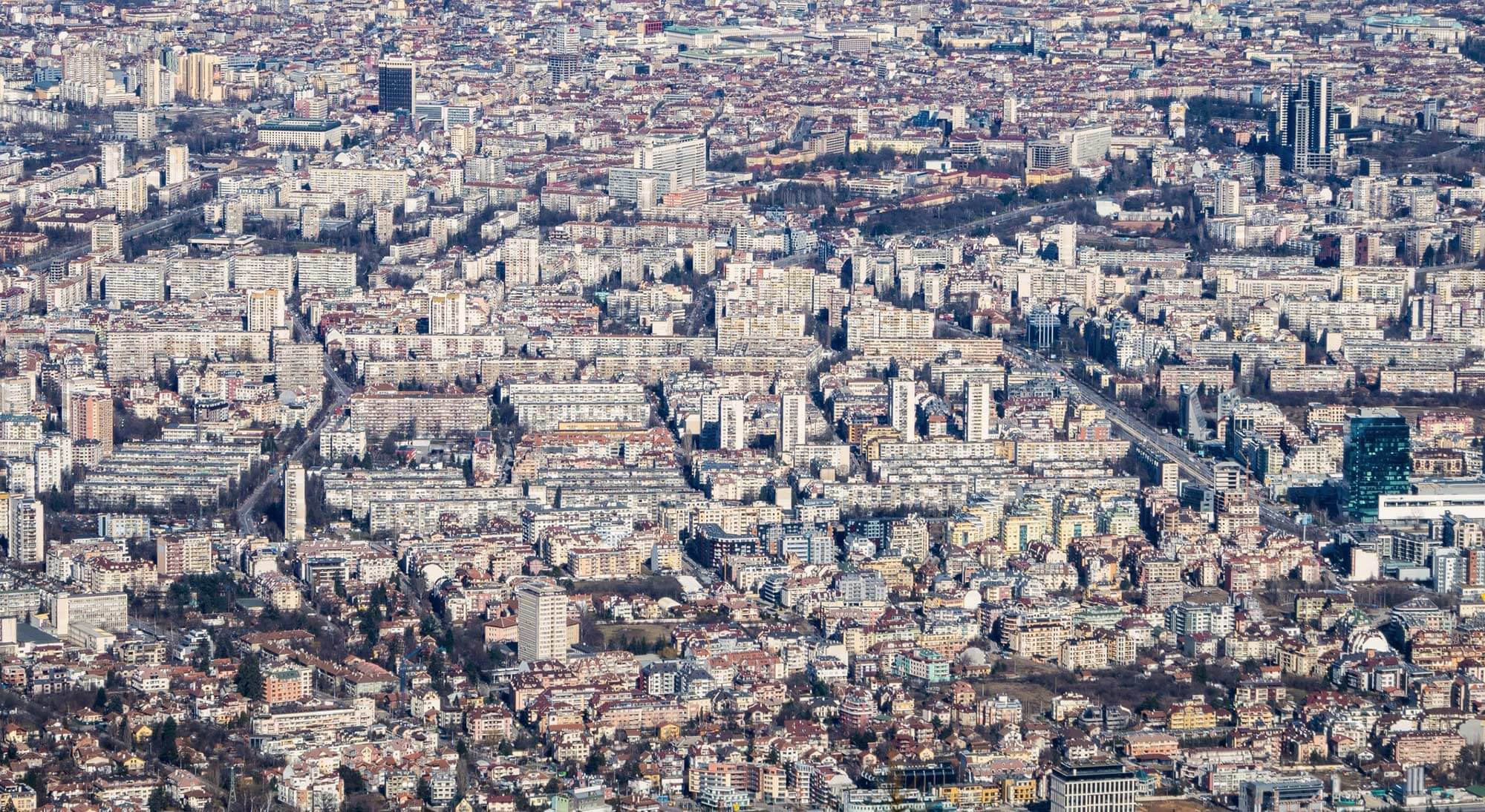 This service is available for all districts of Sofia Municipality!
Be part of our digital initiative and change your address today!
Your new address is only a few clicks away! The service is now available in all administrative districts of Sofia municipality and it's integrated with the payment system of the Ministry of e-Government.
New secure
digital certificate
Fully online,
no more queues
How it works
Online like never before!
Download the Evrotrust smartphone app
Start the registration process
Fill out the form
Wait for your request to be processed
Get a new certificate after 3 work days max
Change you address here!
Send your registration request within minutes.
Before you start filling out the online form, please choose your desired type of address certificate and select what your legal status at the address to register for is.
Get your Evrotrust smartphone app.
Your official and secure digital signature for registering entirely online!
Frequently Asked Questions
Everyone is required to have a valid ID document (ID card / passport), after which the documents required from you will depend on your user status (owner, tenant, etc.) See below for more information.
Studentski district consists of Studentski Grad, Darvenitsa, Musagenitsa, Malinova Dolina, Vistoha VEC-Simeonovo and part of Mladost 1 (from bul. Sv. Kliment Ohridski until bul. Tsarigradsko shose).
This is an online service with an entirely digital process which you can go through at any time. To access you need an electronic device (computer / laptop), a smartphone and a stable internet connection. А step-by-step process has been provided in the "How does it work" section above.
Yes, all of your personal data is protected and saved in the GRAO system. Any changes in your address registration made on this platform will be official. Тhis e-service is only possible with an electronic signature, which holds the same legal value as the hand-written signature. Evrotrust is a qualified trust service provider and is fully certified by European and Bulgarian institutions. For more information: https://www.evrotrust.com/landing/en/faq
The service is in its pilot phase, which starts in "Studentski" district and will gradually add 3 more districts - "Sredets", "Slatina" and "Vitosha". If the pilot is successful, then the project can scale up and gradually include all districts of Sofia Municipality. Furthermore given the legal parameters of the Civil registration act, address registration cannot happen on poperties that are ateliers, studios, etc. In such cases, you would have to go to the office of your local district.